Chicago Baseball Tournaments
About
This is our 14th year running youth baseball tournaments in the Chicagoland area.
Our Mission: Making a difference one player and one family at a time.
Featuring Our Exclusive Events:
Benedictine Universities Best of the Midwest Challenge Tournament Series and our new Benedictine University Tournament of Champions Series for youth and High School Baseball and Softball Players. All games are played at the "U" and feature scoreboard and music for all games. Great environment and a great opportunity to play at the university.
I90 Tournament Series
Featuring games at Trout Park and Elgin Community College.
Southside Tournament Series:
Featuring games at Spartan Athletics Complex and Kolb Fields in Oak Lawn, Illinois and Marist High School Varsity Baseball Field during select weekends in the summer.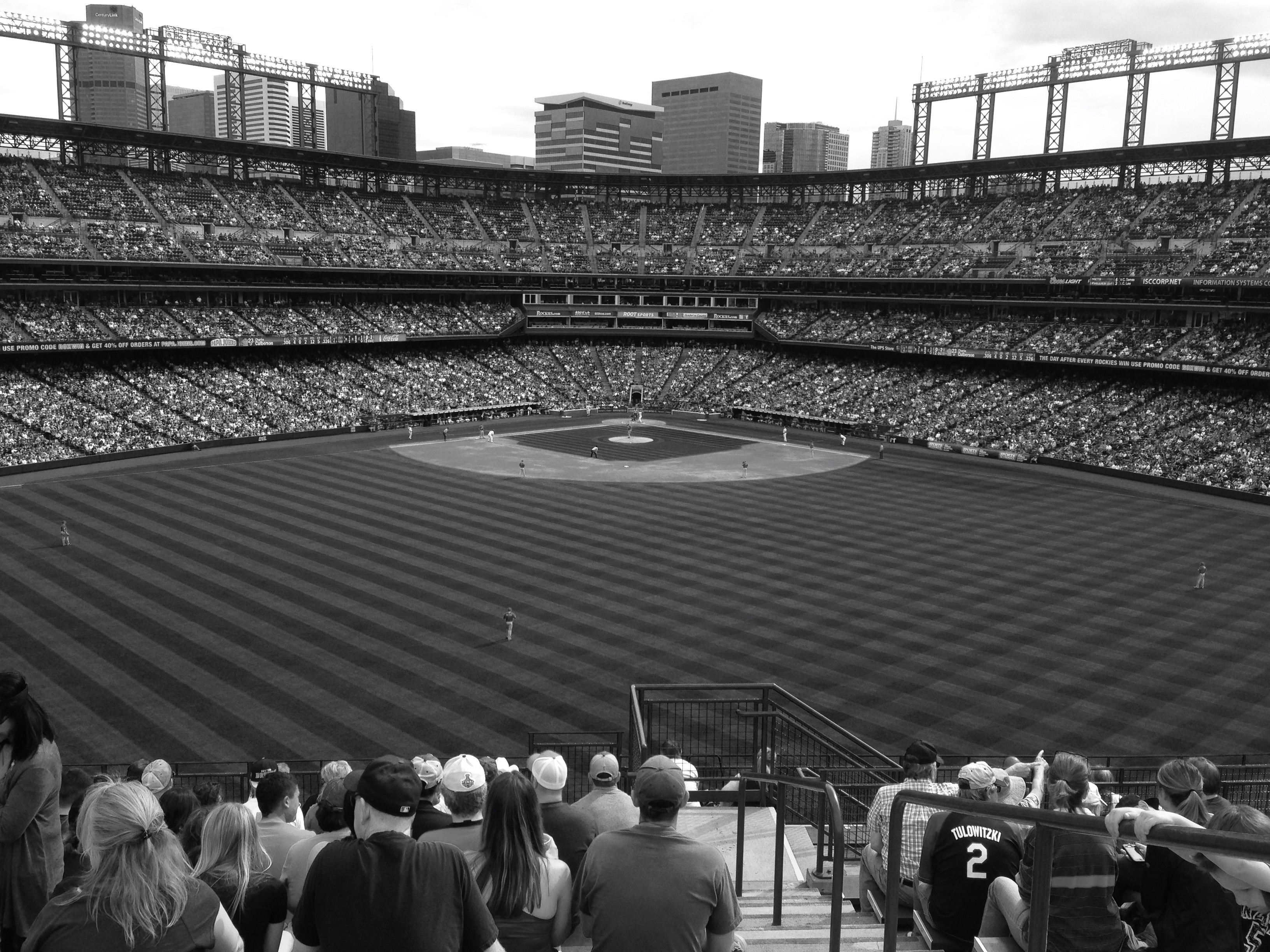 We Are Back!
Why The BOMC Tournaments?
This is our 14th year running youth baseball events in the Chicagoland area. Since the beginning, our goal has been to
provide outstanding professionally run events for youth and high school players and their families.
All our baseball and softball tournaments are played at collegiate and semi-pro natural fields for high school events and
are approved age appropriate distances. We also play on some of the finest high school fields and complexes in the
area.
Benedictine University, Elgin Community College, Trout Park,
Oak Lawn, Timothy Christian, Marist HS, and Aurora Central Catholic High Schools.
Our youth baseball and girls softball events are held at Benedictine University and
Oak Lawn Spartan Athletic Complex.
All softball fields are natural skinned approved distances with lights.
There will be NO GATE FEE charged at any field except Benedictine University Sports Complex. If you don't play at the
"U", you don't pay. Children 14 years and younger will not be charged admission at any facility. We will be offering a
family pass that includes admission for your players who have large families. Doesn't make sense for a family of 2
adults/2 kids / 4 grandparents to pay an additional $50-$70 a weekend to watch your players play 3-4 games, does it?
That's an additional $600 - $800 per team or more!

We realize that technology and Social Media plays an important role to many players and families. We are investing in
Stalker Radar for games played at Benedictine University and Trout Park to post on our Social Media accounts this
upcoming season.
Make sure to follow us on our twitter account to see posts, updates and special promotions -
@thebomcil
Let's Play Baseball!